In addition to what's shown in the region calendar, we also have activities in many local neighborhoods that may be closer to you. To find SGI-USA activities in your neighborhood, please contact us here. We'll get you connected!

All events for Kings of Soka (Men's Division) Study Meeting
Events List Navigation
April 2019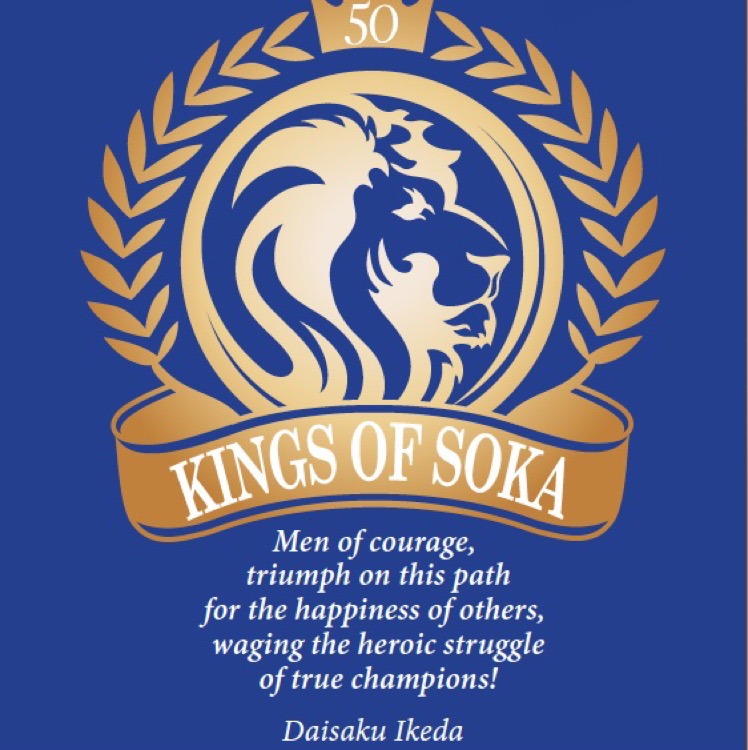 Men's Division Study Material will be published on SGI-USA.
Find out more »
May 2019
June 2019
July 2019
August 2019
September 2019