50K Lions of Justice Youth Festival
|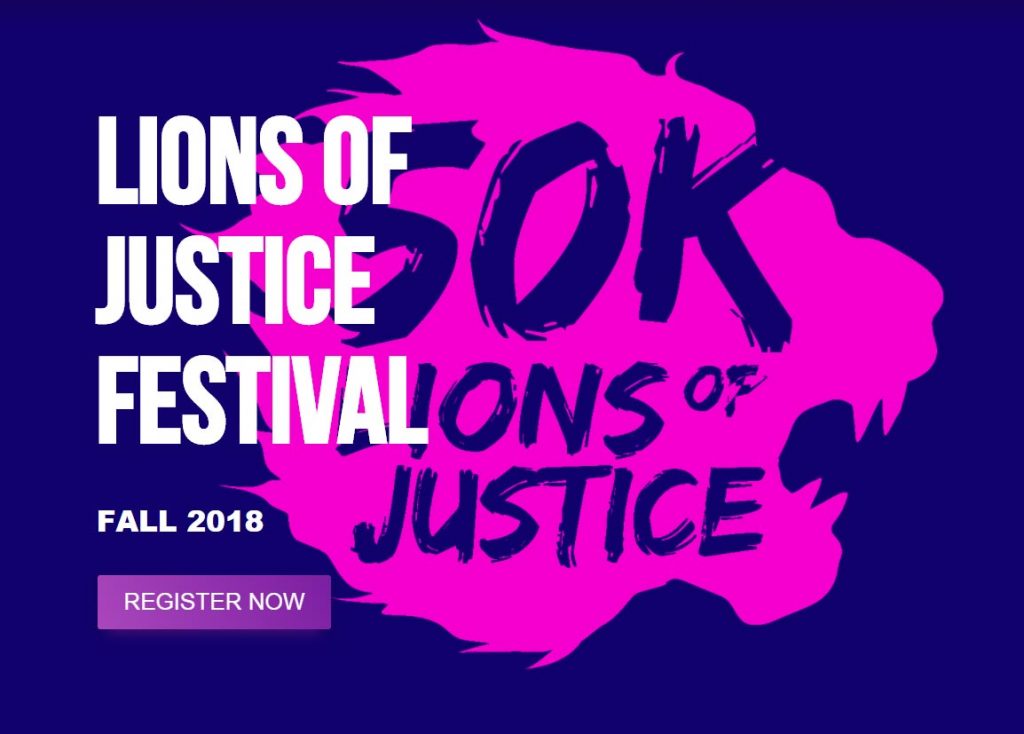 The 2018 SGI-USA "Lions of Justice" Youth Festival will invite participants throughout Texas and Oklahoma who are aged 11 to 39.  Diverse youth of different cultures and backgrounds will engage in activities to encourage making positive contributions to their community.
Dallas will be home to 1 of 9 locations nationally to gather 50,000 youth.  Events will be held in:  New York, Atlanta, Miami, Chicago, Phoenix, San Francisco, Los Angeles and Hawaii.
The Dallas venue will also host conferences and symposiums on Peace and Justice.